A Multidisciplinary Creative Studio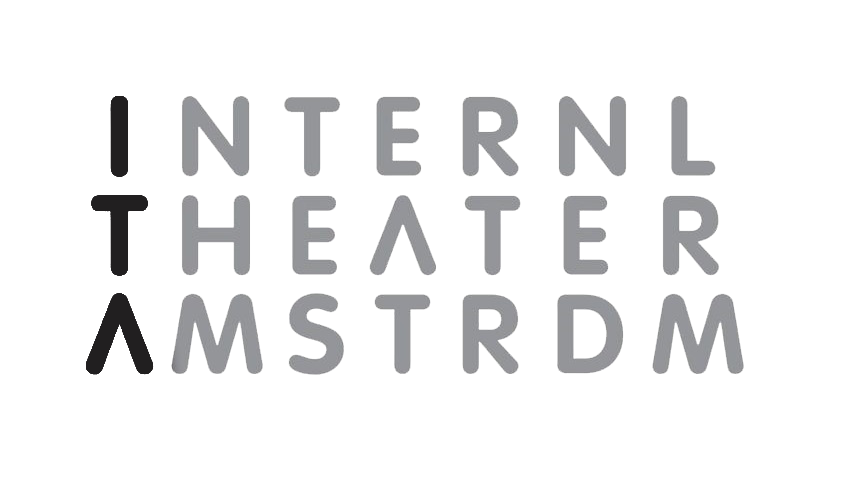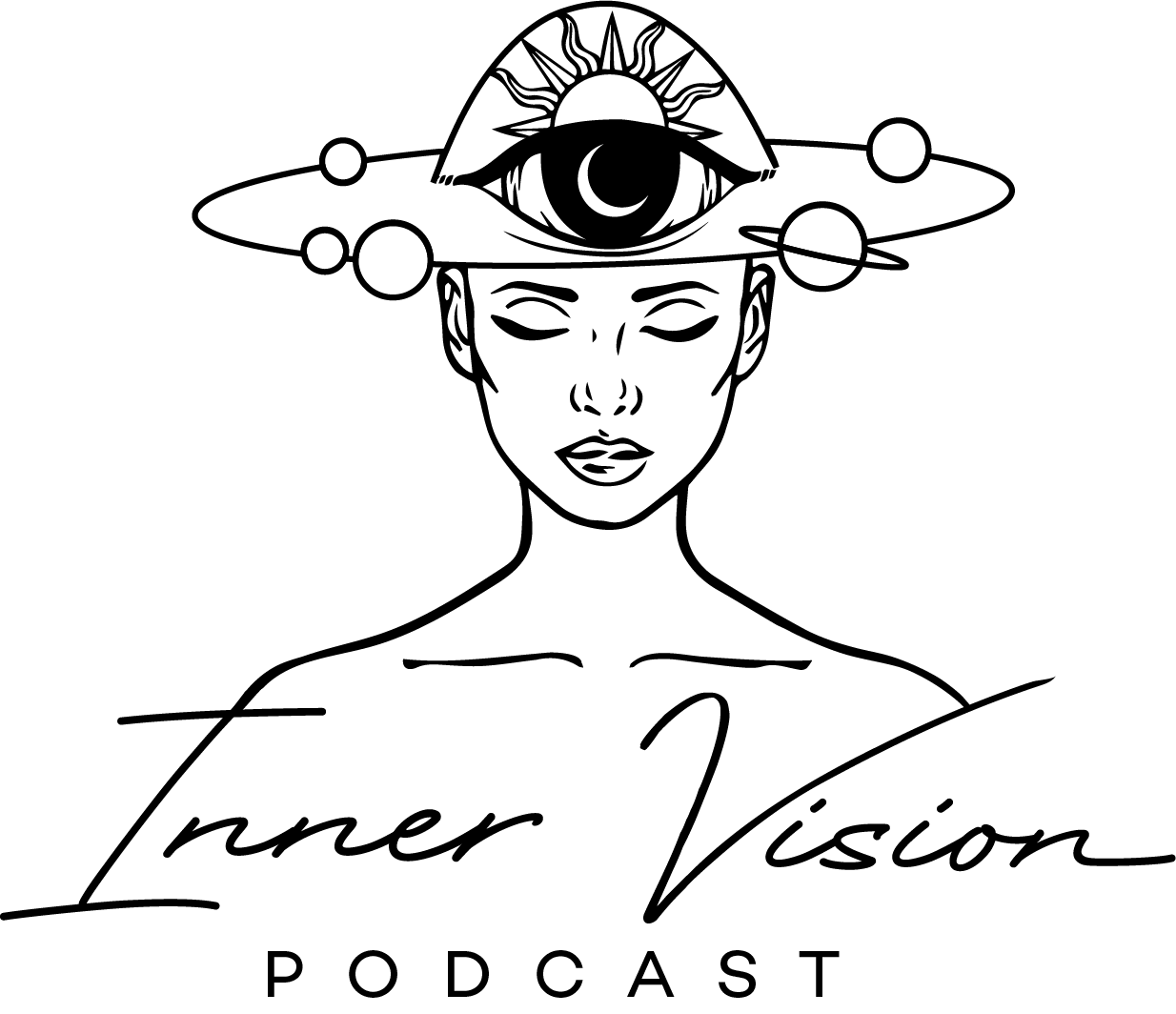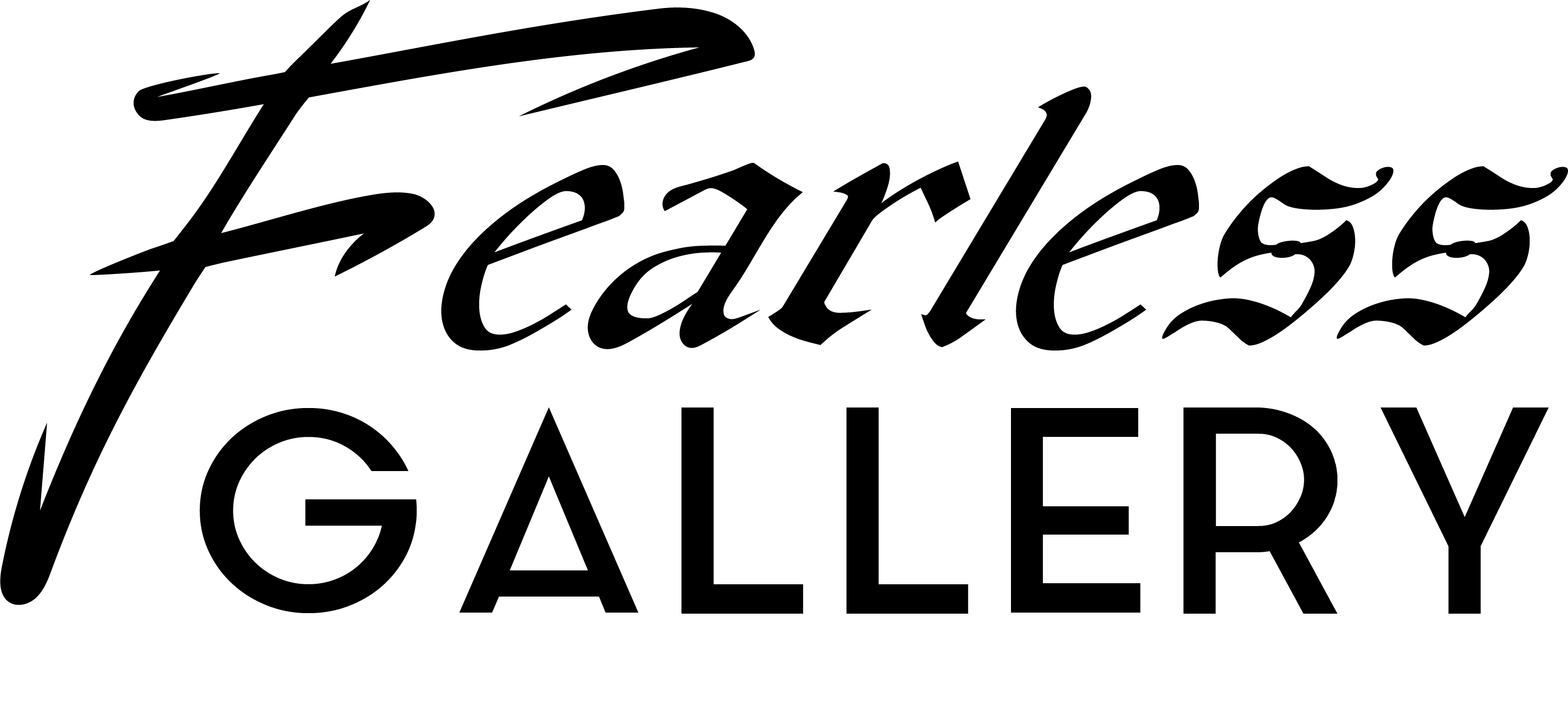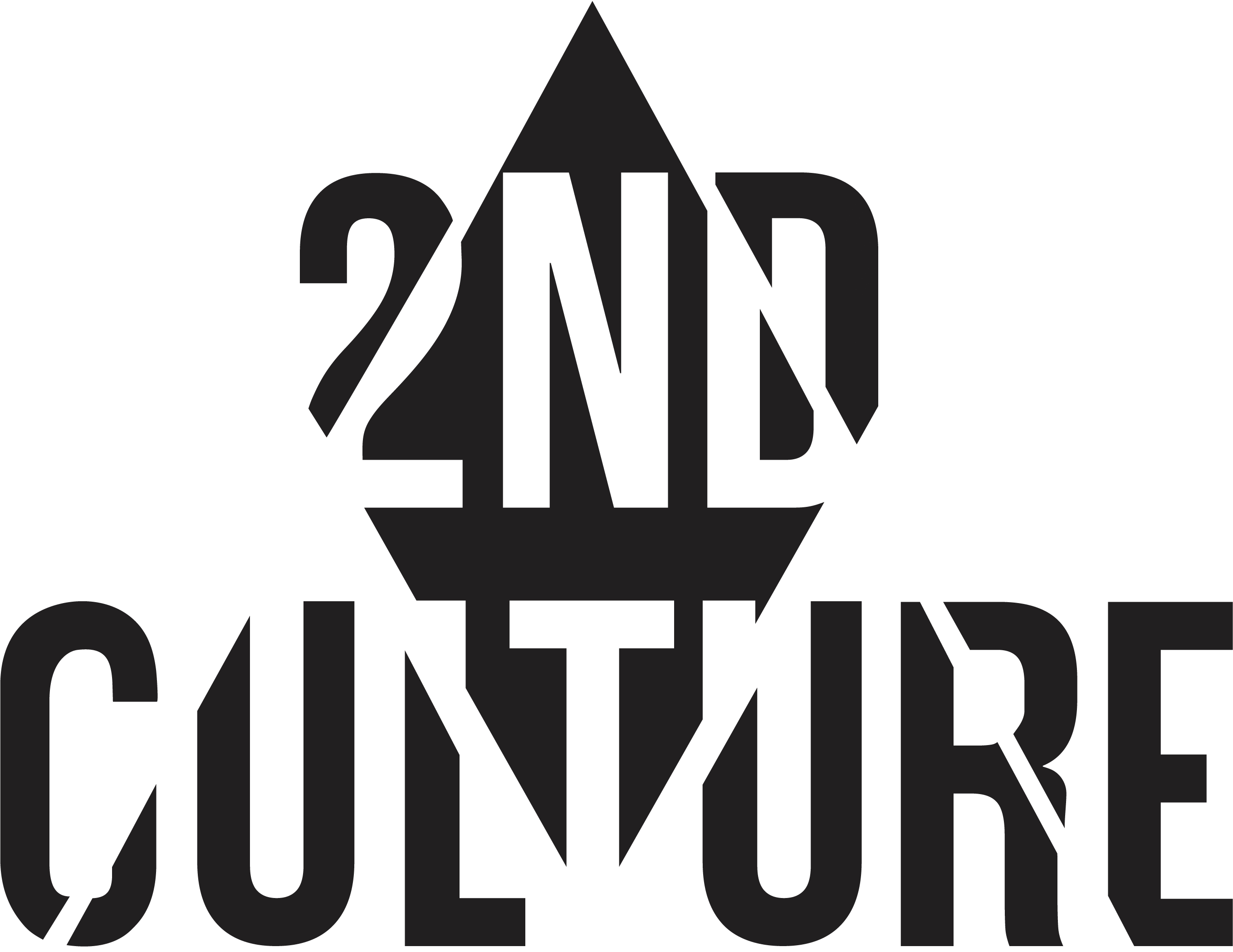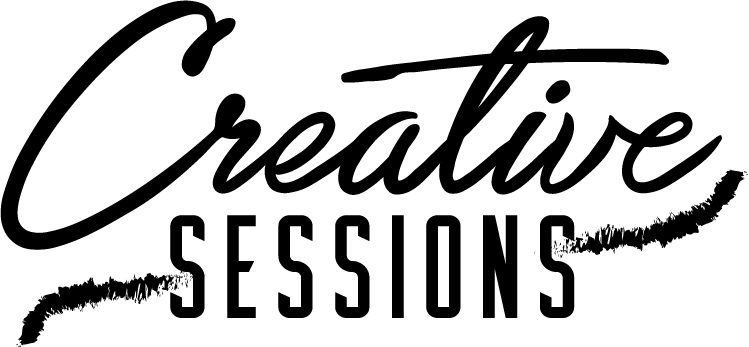 Why Us?
Together We Align
Your Vision.
Our creative studio takes pride in being a source of inspiration for those seeking authenticity and balance through creating.
Our purpose is to create and make impact in the world. Through our work we aim to tell stories with a deeper meaning.
The possibilities of realizing our clients visions are limitless. Our team will actively provide supportive and creative options to fulfill one's need.
Our creative studio has built up a network of various talented creatives. Our clients have access to our deep pool of connections in order to realize their projects!
Enough Talk, Let's Build Something Together